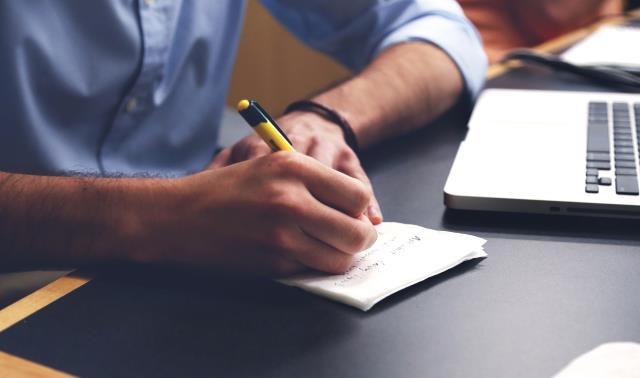 J and B Accounting can offer a full range of accounting services, while giving you the individual attention that you need.
J and B Accounting has volumes of experience working through IRS audit strategies and financial issues. We guarantee that your business is in good hands at all times.
J and B Accounting provides support in all areas of business consulting. Let our team guide you with a financial strategy that leads to business growth and success.
« Our Vision »
Our primary goal as tax professionals is to be available to provide guidance to enable our clients to make informed financial decisions. We deliver only the highest quality work, and the proof is in the success of our clients. J and B Accounting's reputation lies in the experience and expertise we provide on a daily basis.